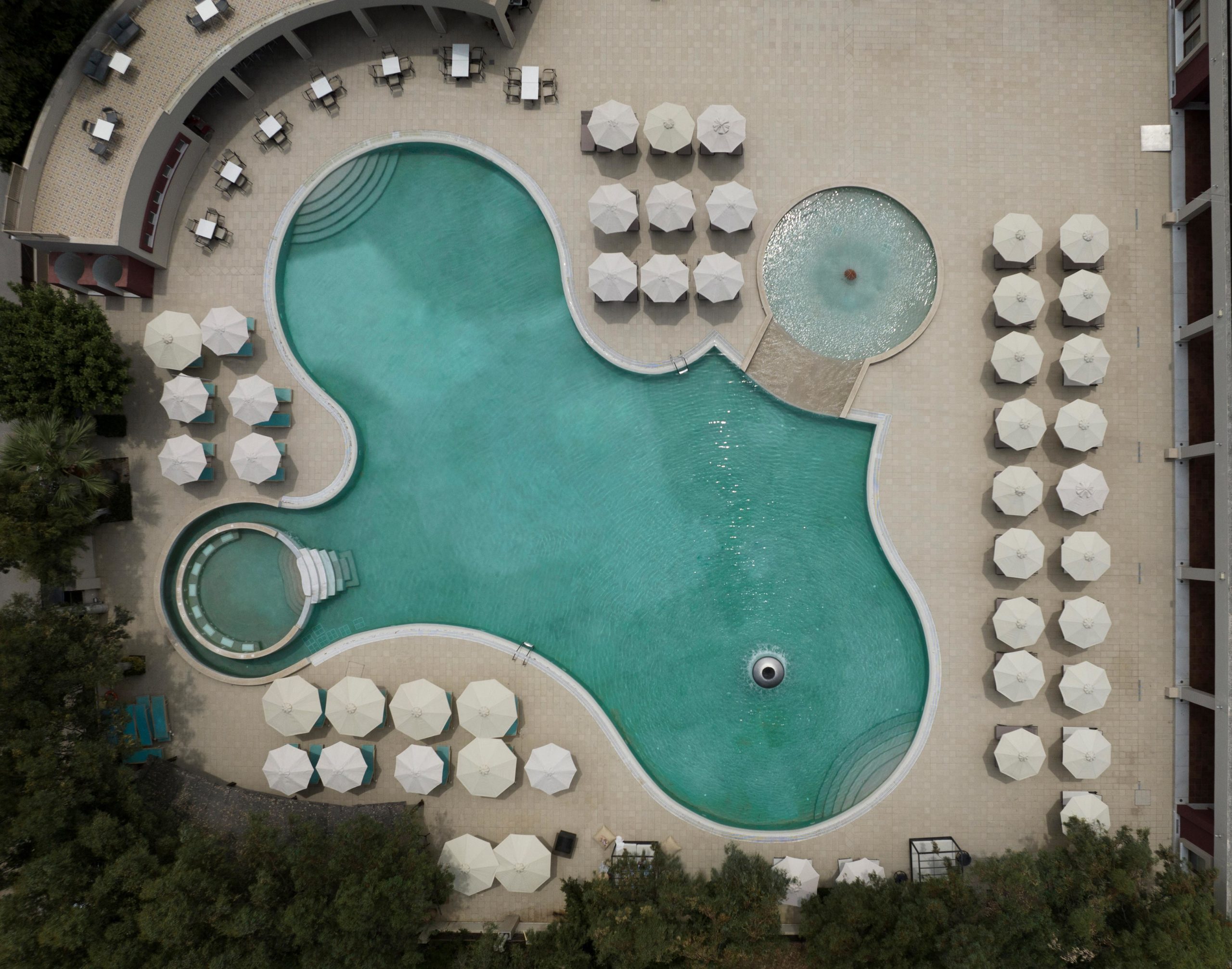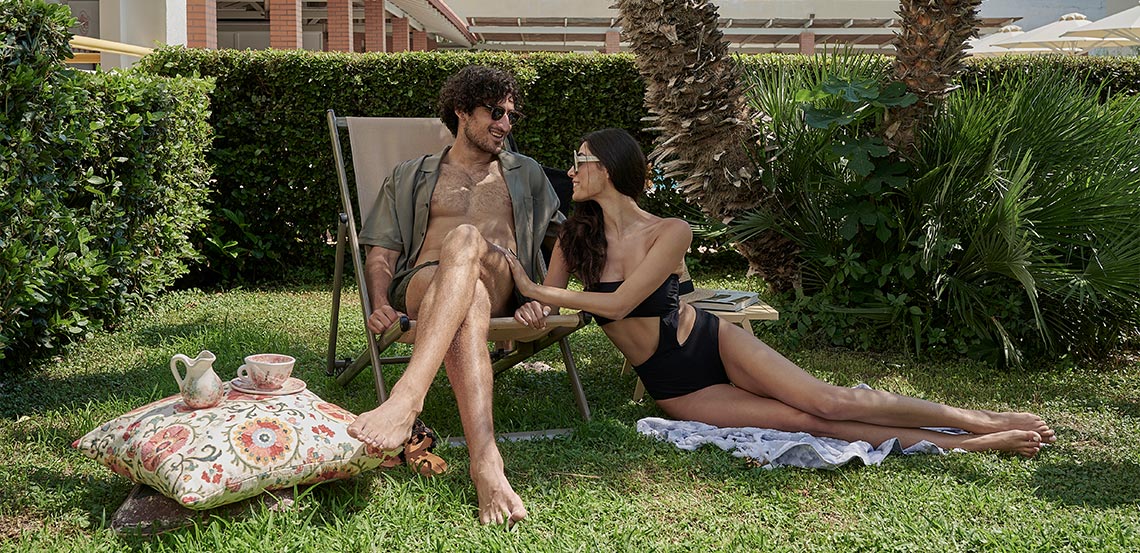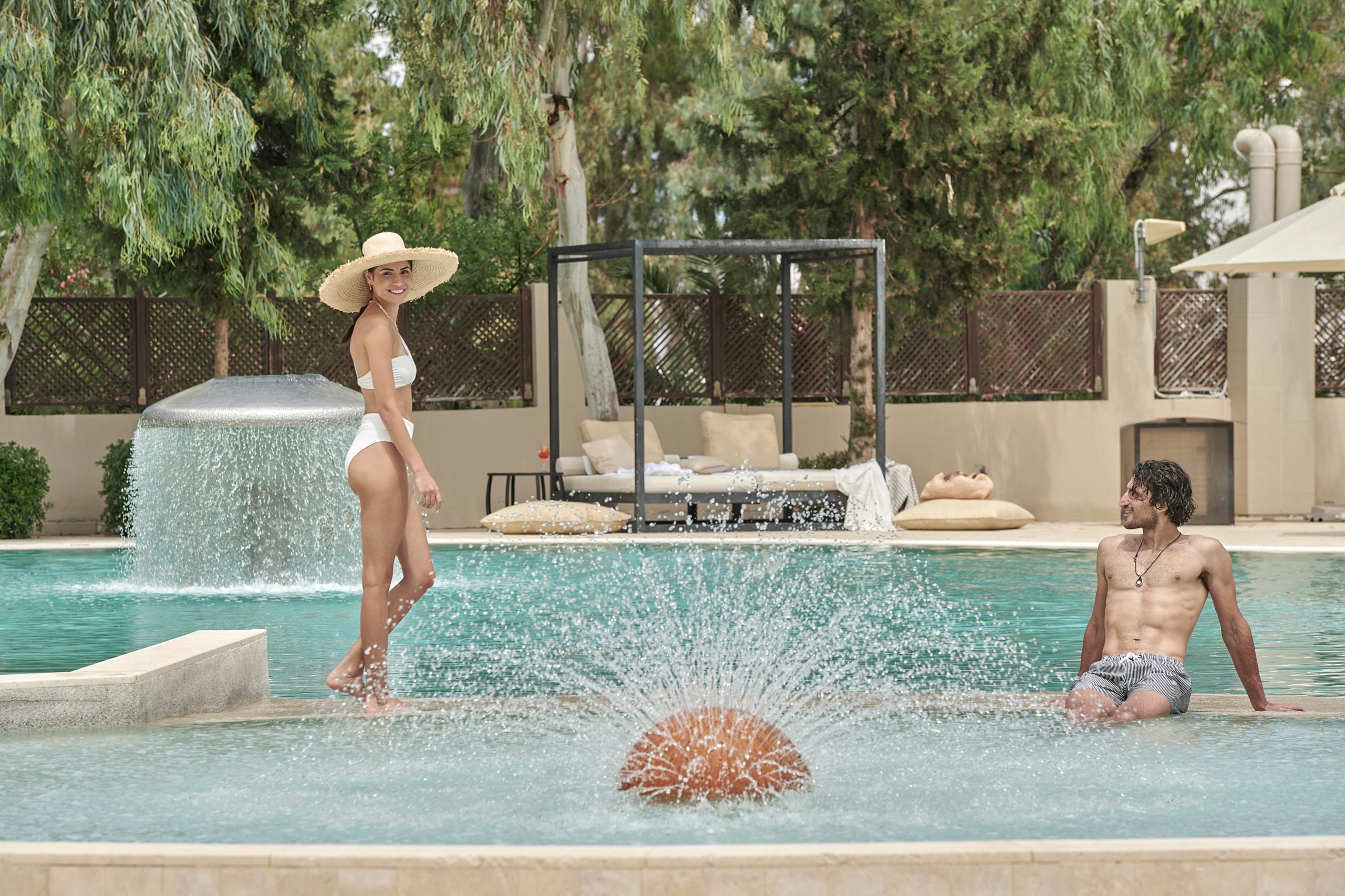 Luxury hotel in Vrachati of Corinth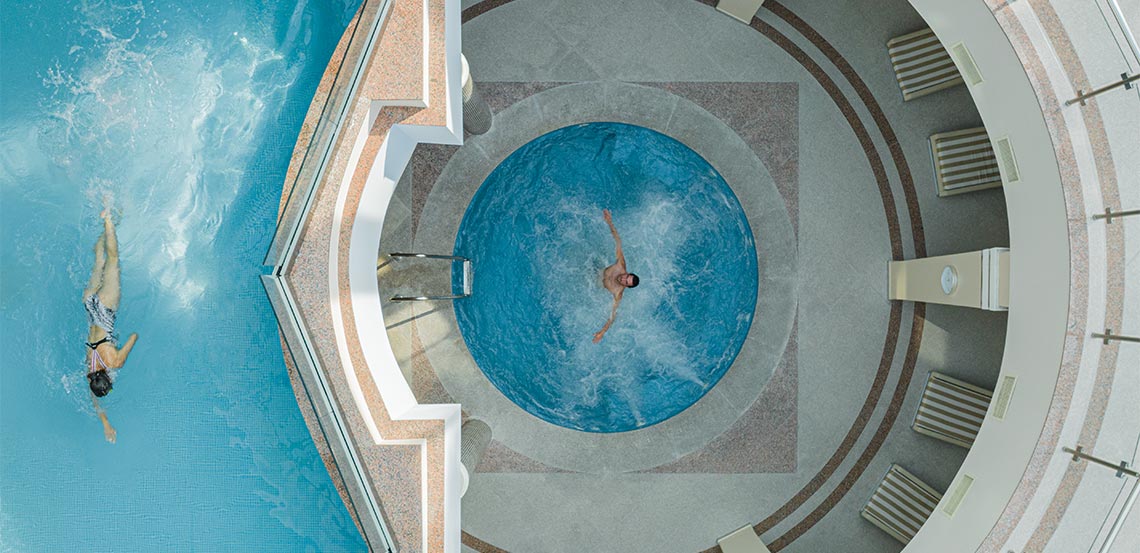 ALKYON RESORT HOTEL & SPA
Experience luxury – A sense of hospitality
The Alkyon Resort Hotel & Spa hotel complex is located in Vrachati, Corinth, in an idyllic location of 25,000 sq.m. The complex operates all year round, offering high standard hospitality to its guests.
The incomparable natural beauty of the landscape combined with the unique architecture and aesthetics of the spaces, compose the ideal setting to make your stay a unique hospitality experience.
Enjoy a sense of luxury and top hospitality with integrated accommodation, health and wellness, catering, event and conference services.
SERVICES
Discover our unique services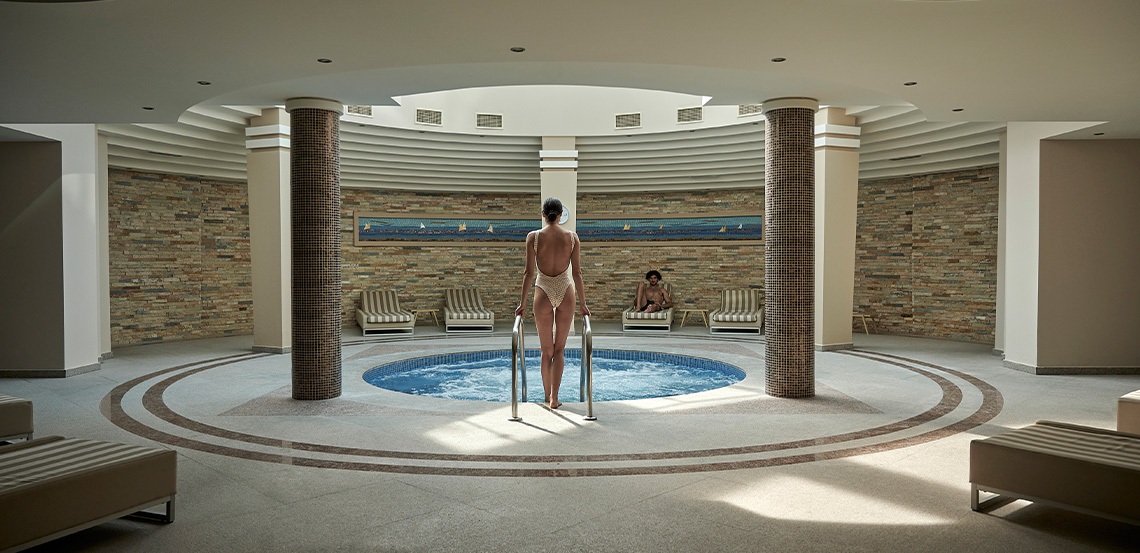 SPA Beauty & Health
With the care of experienced aesthetic specialists ALKYON SPA CENTER offers selected daily packages and fully customized health and wellness programs.
More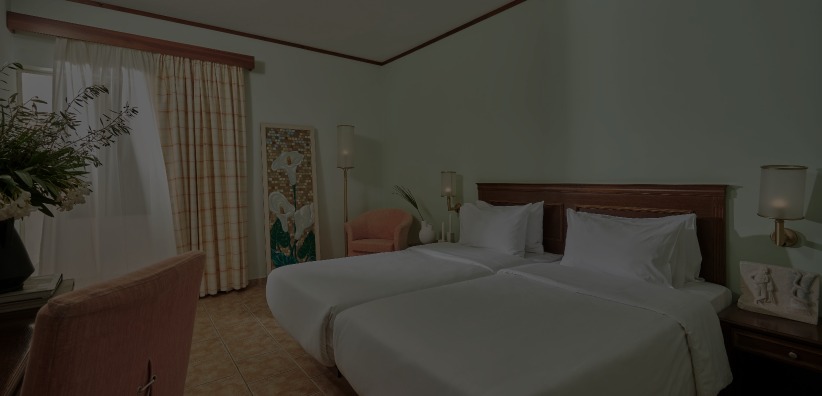 DISCOVER GREECE
Attractions & Activities