24m²

3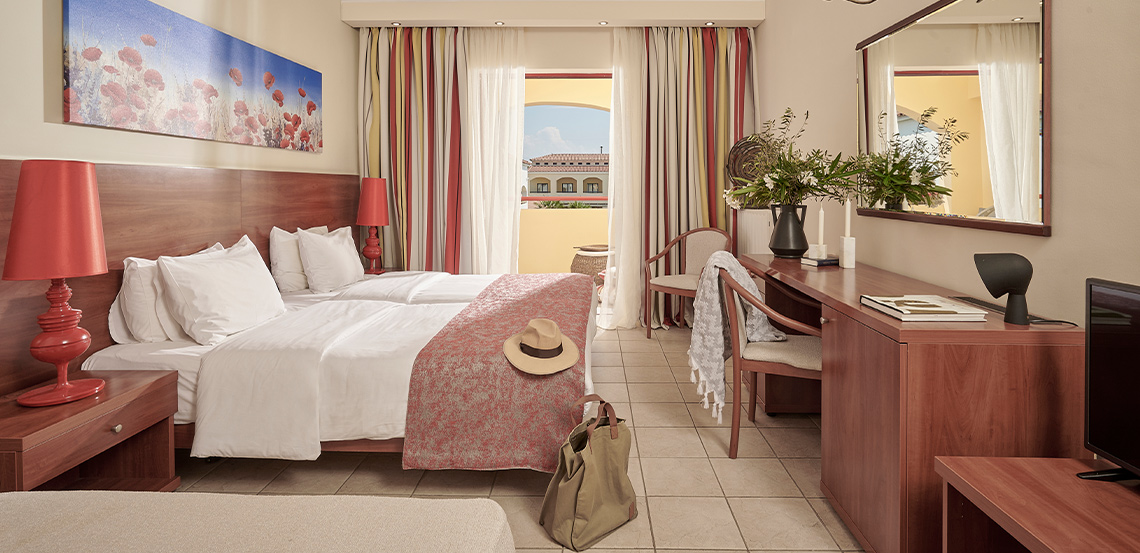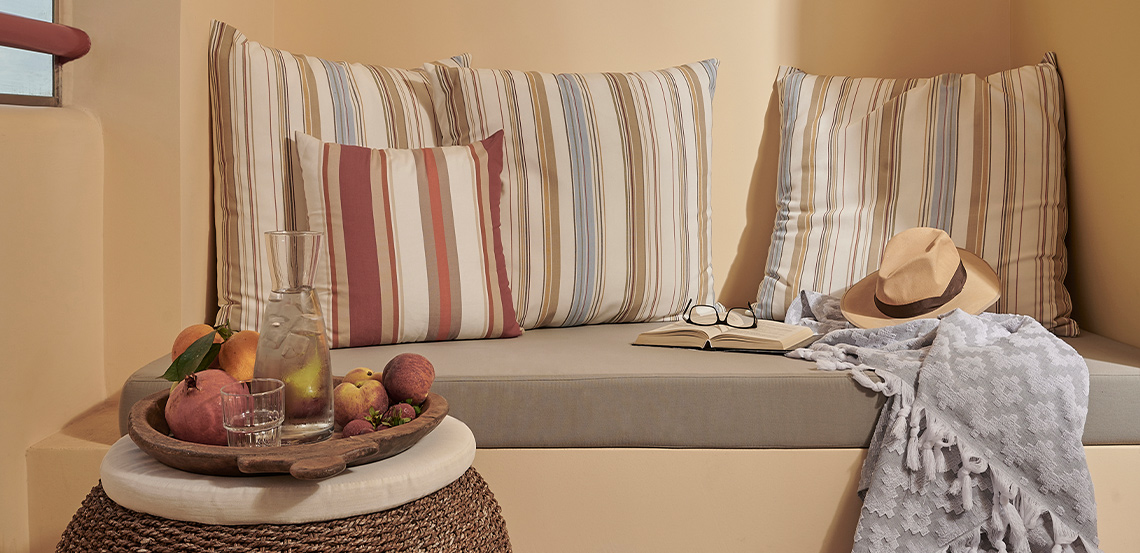 Executive Bedrooms
Executive Bedrooms are designed to offer maximum comfort and functionality to guests seeking an upgraded experience in comfort, for a relaxing holiday or business travel.
ROOM SERVICES
Double Bed
Twin Bed
Wifi
Hot Water
Dinner
Swimming
Television
ROOM FEATURED
Room Services
Air conditioning
Balcony
Breakfast
Executive Bedrooms stand out for their elegant furnishings and sophisticated décor. The rooms are filled with modern and harmonious accents in lovely shades of cream, orange and blue. The overall sense of comfort and luxury is complemented by the classic elegance of the oak furniture that graces the rooms.
All Executive rooms feature a balcony with lovely views, a double bed and a sofa bed. They are equipped with a modern desk and feature wired and wireless internet connection as well as a 32″ LED TV.
Down mattress toppers provide an extra touch of care and luxury.
SERVICES
Discover our unique services