65-80m²

4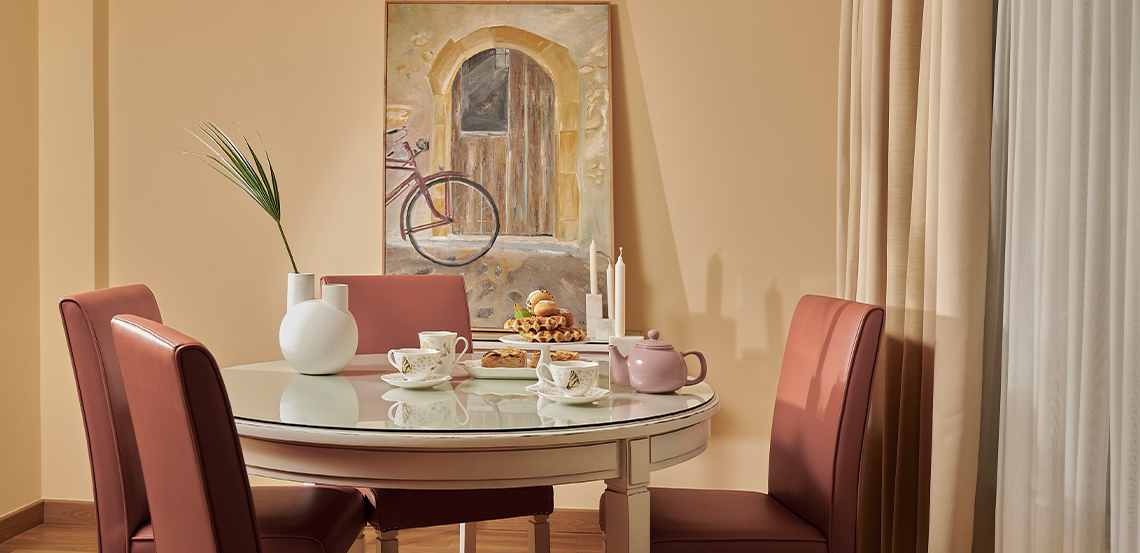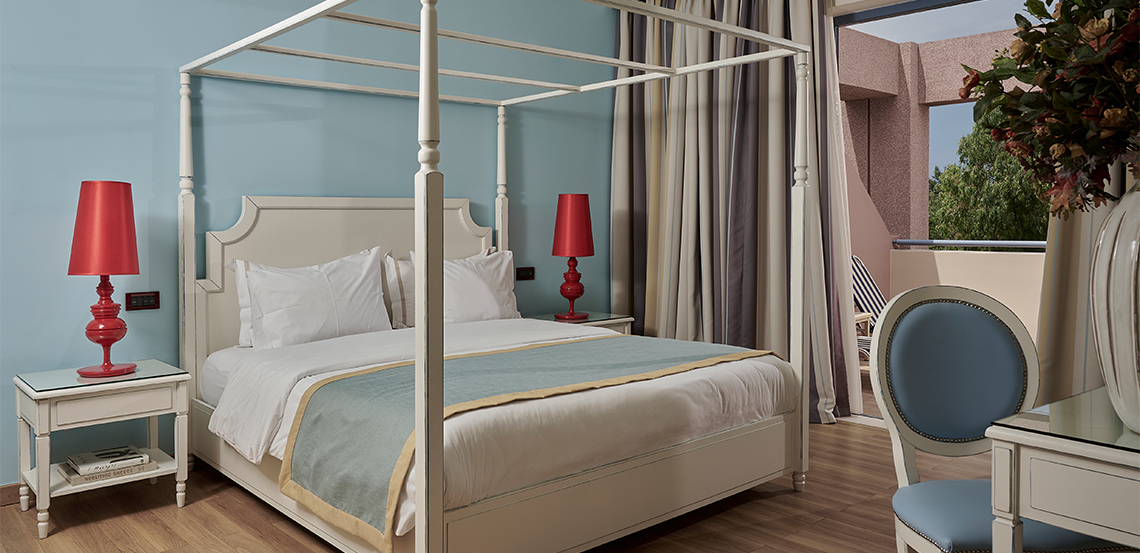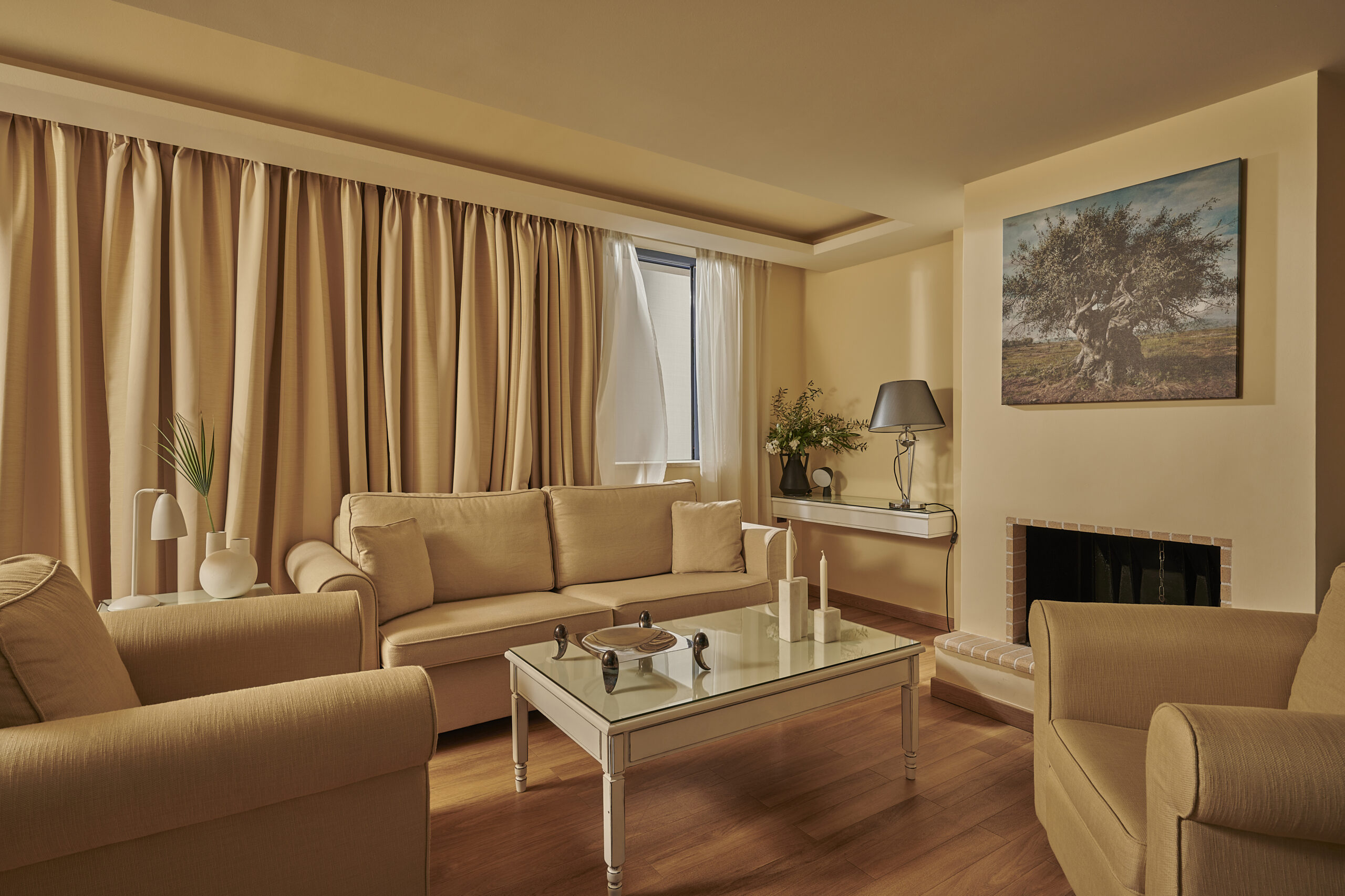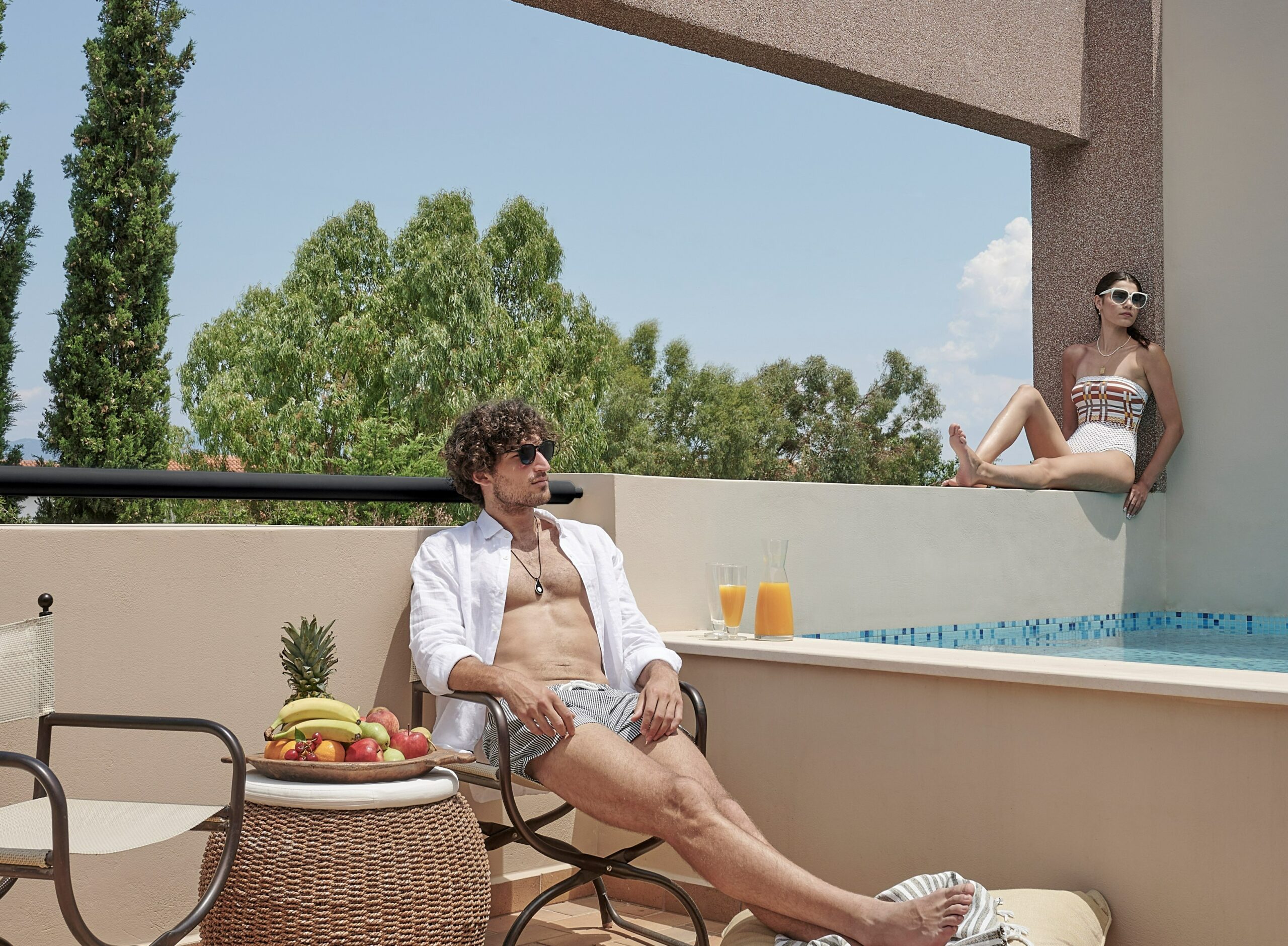 Executive, Presidential, Deluxe & Royal Suites 65-80 m² with a sea view
The choice for premium accommodations for high quality hospitality. The ultra-luxurious Executive, Presidential, Deluxe & Royal suites bear the signature of renowned painter and artist Raimondo Dato who was responsible for their decoration.
ROOM SERVICES
Double Bed
Wifi
Hot Water
Dinner
Free coffee
Swimming
Television
ROOM FEATURED
View beach
Room Services
Air conditioning
Balcony
Breakfast
Garage
Sauna
The spaces exude serene elegance, while the tasteful décor creates an atmosphere of absolute relaxation and refined style. The abundant natural light and breathtaking sea views from the spacious terraces create an unforgettable setting for premium accommodations.
The 65-80 m2 suites feature a bedroom with a Queen sized bed, a modern office, a deluxe bathroom and a spacious lounge area. The lounge boasts a separate dining area that seats four, an extra bathroom as well as a lovely sitting area with a fireplace and large terraces offering idyllic sea views.
The Royal Suite also features a private pool on the terrace of the lounge area, for an unforgettable experience in complete relaxation and privacy for family or friends.
All premium suites feature underfloor heating and state-of-the-art appliances and accessories. The meticulous service and the warm attentionwe offer at Alkyon Resort Hotel & Spa top off the experience of a premium stay, for holidays, getaways, special events and high profile meetings.
SERVICES
Discover our unique services